The Association of British Counties (ABC) is a society dedicated to promoting awareness of the continuing importance of the 92 historic (or traditional) counties of the United Kingdom.
The ABC believes that the historic counties are an important part of the culture, geography and heritage of The United Kingdom. The ABC contends that Britain needs a fixed popular geography, one divorced from the ever changing names and areas of local government but, instead, one rooted in history, public understanding and commonly held notions of community and identity. The ABC, therefore, seeks to fully re-establish the use of the historic counties as the standard popular geographical reference frame of Britain and to further encourage their use as a basis for social, sporting and cultural activities.
Read more about the Association Discover the counties Our county data offerings and resources

Featured Articles
Bedfordshire Day is celebrated each year on 28th November, the birthday of John Bunyan. The county day is promoted by our friends at The Friends of Bedfordshire Society. We present our Portrait of Bedfordshire and some photos from the day's celebrations.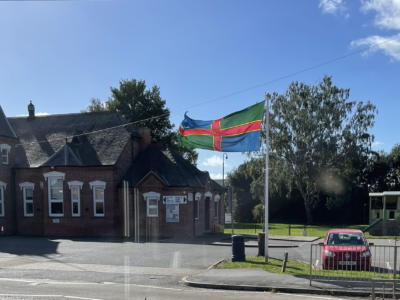 Lincolnshire Day is celebrated each year on 1st October. It has grown to become one of the most widely celebrated of all county days. We present our Portrait of Lincolnshire and some photos from today's celebrations. Details about the Lincolnshire Flag can be found at … Continue reading →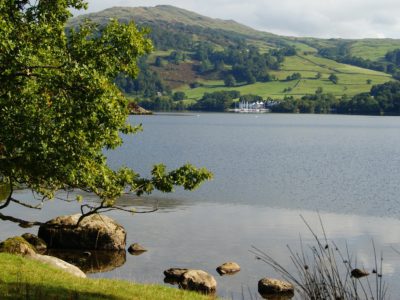 In this article we propose ways in which the new Westmorland and Furness Council can celebrate the historic counties in its area in line with the UK Government guidance Celebrating the Historic Counties of England. This guidance recommends that councils celebrate the importance of the … Continue reading →