Welcome to the ABC Members' & Supporters' Area where we will provide useful information to our members and supporters. Please browse the menu on the right of this page, view the quick links or Members' FAQs below to continue.
A [L] indicates a page which requires you to be logged-in* to view it.
Quick Links and Information
Events and Meetings:
Calendar of Events • Historic Counties Convention 2015 • TGM 2016
Your Membership: 
News and Articles: Submit news • Our Counties Magazine
Keep in touch and abreast of the latest news
We will send out Members' Notices (via e-mail) from time-to-time with details of meetings and other important notices.
However, to keep abreast of the latest news and activities of the Association, you may wish to subscribe to updates from this website or follow us on Facebook or Twitter.
Subscribe to updates from this website:
use the 'Subscribe via Email' form at the foot of this page or subscribe to our RSS feed.
Follow us on social media: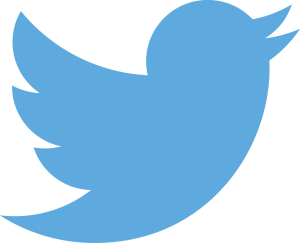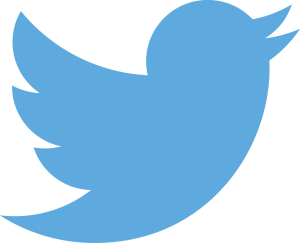 Members' FAQs
A few answers to point you in the right direction are listed below (click on the title)…
How can I use the internet to promote the Historic Counties?
There are many ways to do this, including social media such as Facebook and Twitter. The How you can get involved page contains a few ideas and starting points.