Welcome to the ABC Members' Area where we will provide useful information to our members . Please browse the menu on the right of this page, view the quick links or Members' FAQs below to continue.
A [L] indicates a page which requires you to be logged-in* to view it.
Quick Links and Information
Events and Meetings:
Calendar of Events • Historic Counties Convention 2015 • TGM 2016
Your Membership: 
News and Articles: Submit news • Our Counties Magazine
Keep in touch and abreast of the latest news
We will send out Members' Notices (via e-mail) from time-to-time with details of meetings and other important notices.
However, to keep abreast of the latest news and activities of the Association, you may wish to subscribe to updates from this website or follow us on Facebook or Twitter.
Subscribe to updates from this website:
use the 'Subscribe via Email' form at the foot of this page or subscribe to our RSS feed.
Follow us on social media: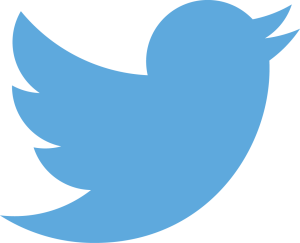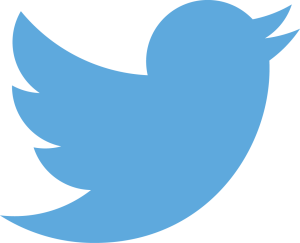 Members' FAQs
A few answers to point you in the right direction are listed below (click on the title)…
Does ABC seek further local government reorganisation ?
No, but we do wish to see reforms to certain parts of local government terminology.
Most urgently, we are seeking the replacement of the word "county" as a description of a top tier local government area within the Local Government Act 1972. At the very least these areas should be re-labelled "administrative counties" (as were their pre 1974 forbears) to make it clear that these are not replacement for the traditional Counties but, simply, administrative areas, defined for a narrow administrative purpose and not intended to have any wider geographical or cultural significance.
Of course, ABC is not opposed to the use of the historic County areas as a basis for local government areas. Local government areas could still reflect historic identities where possible and could still use the County names where appropriate (with further geographical qualifications in many cases). However, they should not masquerade as the Counties themselves. In this way the desire of many people for cultural identity to be expressed in administrative areas can be maintained in many places whilst in areas where is it wholly impractical (e.g. in large conurbations) traditional identities and loyalties can still be maintained even though local government areas may cross traditional County borders.
For example, under our suggestions, the geographical and cultural identity of the County of Somerset would be maintained and enhanced by its having a lord lieutenant, by having its borders marked by road signs, by its borders being marked on Ordnance Survey and other maps. The present local government set up could continue with the County more or less being served by two unitary authorities (North Somerset District Council, Bath and North East Somerset District Council) and by one two tier authority (presently named Somerset County Council). However, ABC would advocate renaming the area of this last authority "Southern Somerset" (a fairly geographically accurate description of the area it serves). Local government would still be based within the County area and could draw support from its link with the County, but local government would not be seen to be actually defining the County.
As a radically different example, local government in the west midlands conurbation is provided by unitary authorities which cross traditional County borders.  Nonetheless, the traditional County identities of places within the conurbation could be fostered by the methods we advocate without need for local government reorganisation. These authorities are called "District", "Borough" or "City" councils and do not borrow the name of any County.
How can I use the internet to promote the Historic Counties?
There are many ways to do this, including social media such as Facebook and Twitter. The How you can get involved page contains a few ideas and starting points.