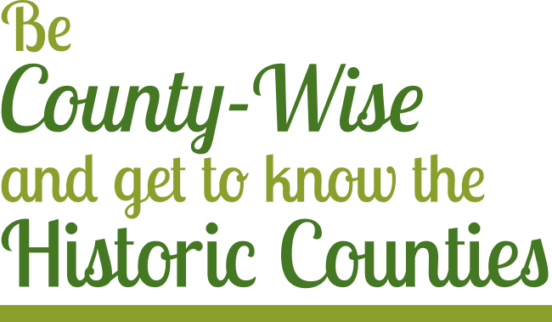 The County-Wise campaign was set up to assist and enable organisations, the media and public to use the historic counties as a standard geography for the United Kingdom. The campaign involves the production of tools and advice you need to make use of the historic counties in your personal, social or working life. See our publications.
Managing an address database? Building a directory of historic buildings? Studying your family history? Want to know why you should use the historic counties and how to do this? The Association of British Counties aims to provide the answers.
Looking for more information about the counties themselves? Visit the counties page, where you will find a map, county profiles and more.