We have good news from our friends the Somerset Guardians. The 'Welcome to Somerset' sign on the southbound M5 near Webbington has finally been removed. The sign has been a source of annoyance since it was first erected in 1974 by the former Somerset County Council at the boundary between its area and that of Avon County Council. The M5 actually enters Somerset where it crosses over the River Avon 25 miles to the north of where the sign was placed.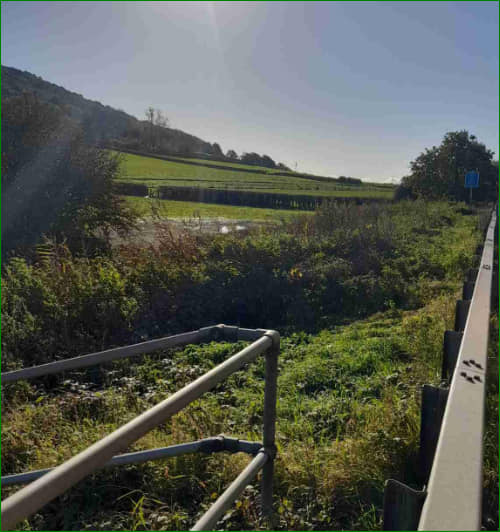 The former Somerset County Council was ruthless in portraying its area literally as Somerset and the highly misleading sign was a tiresome part of this. Millions of travellers passed this sign every year. Fortunately the new unitary Somerset Council is, despite its name, taking a more sensible approach in not seeking to represent its area as the whole of Somerset. The new council promised to remove the offending road sign following lobbying from the Somerset Guardians and many other residents. It has now made good on that promise.
There is much work still to do, of course, in promoting the geographical and cultural identity of the historic county of Somerset and in ensuring that the media and the public fully understand the difference between the historic counties and local government areas. An obvious next goal is to see the real county of Somerset marked where the M5 enters the county near Pill – and to see Gloucestershire properly marked on the northbound carriageway to the north of the Avonmouth Bridge.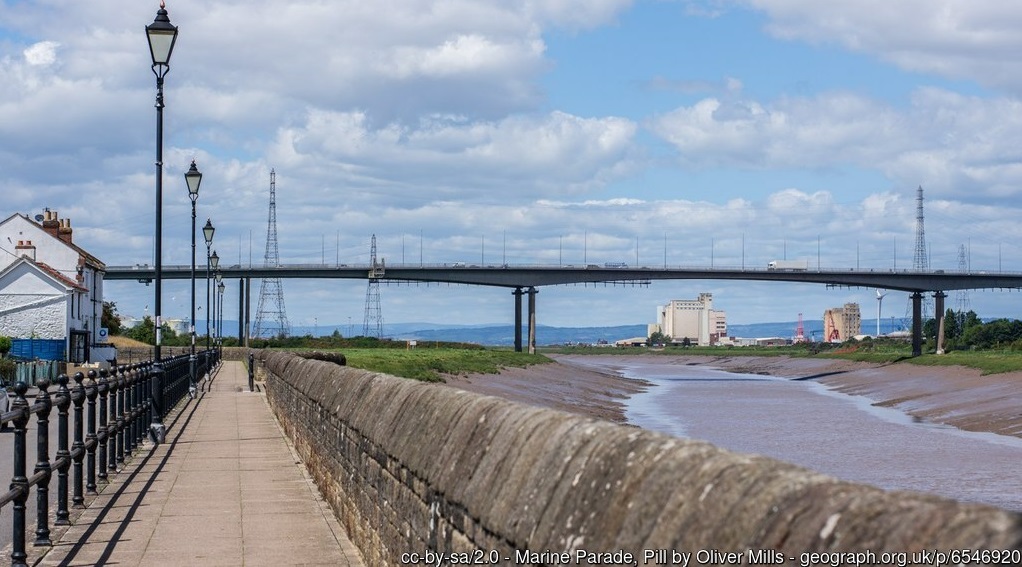 Nonetheless this is a welcome victory and huge thanks are due to the Somerset Guardians and many others who have been fighting for the removal of this sign for so long. Thanks are also due to the new Somerset Council for listening.