The lockdown has done nothing to dampen the celebration of county days this year. Although celebrations have been restricted to being on social media, the year on year growth in their popularity continues. On 23rd February we celebrated Shropshire Day. In March we celebrated Cornwall Day (5th) and County Durham Day (20th). April saw Orkney Day (16th) and Huntingdonshire Day (25th). May was a bumper month: Staffordshire Day (1st), Surrey Day (4th), Somerset Day (11th), Middlesex Day (16th), Northumberland Day (23rd) and Kent Day (26th). So far in June we have celebrated Dorset Day (1st) and Devon Day (4th). Especially pleasing this year was the huge growth in support for Middlesex Day and the massive phenomenons that Somerset Day and Devon Day have become, near the top of UK trends on Twitter. To see every county celebrated in this way, and obviously not just online, is one of ABC's main aims. We are well on the way. On Friday 5th June the batten passes to Wiltshire.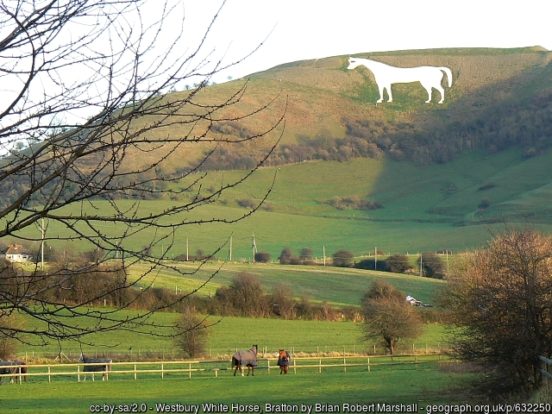 What can one say about Wilsthire?! Perhaps this. That like in no other county, in Wiltshire one can see and feel all about one the entire post-ice age story of our island and its people. Not just in the UNESCO World Heritage sites of Stonehenge and Avebury, not just at Old Sarum or any of many iron age hillforts, not just at its famous white horses, but at the countless other ancient sites scattered throughout the county. And not just in the streets of Salisbury, with its magnificent cathedral and close, but throughout all its towns and villages, including Amesbury, Marlborough, Melksham, Swindon, Trowbridge, Warminster, Westbury and Wilton, the town from which the county is named. Important country houses dot the landscape. Wiltshire is characterised by its high downland and wide valleys. At the heart of the county lies Salisbury Plain, a vast open plain with few trees in which are found ancient remains and countless prehistoric barrows. The Marlborough Downs which sweep across the north of the county is a hauntingly beautiful landscape of open hills, broad valleys and clear airs. It is full of mystery, littered with earthworks, stone circles and hillforts of forgotten peoples.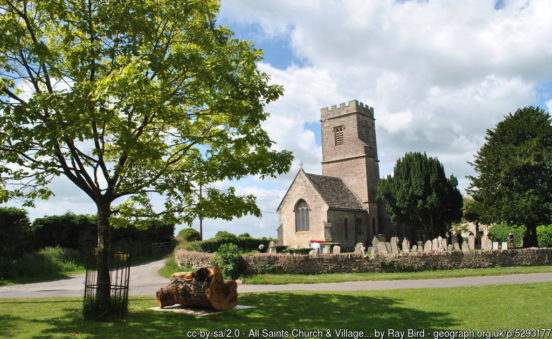 All counties are communities. That's why we love them. Wiltshire folk have a deep sense of identity with and love for their county. Charm, warmth and good humour are to be found in abundance. There is always time for a chat and a cup of tea in Wiltshire. The local nickname for Wiltshire natives is moonrakers. How this originated is subject to many conflicting tales. One tells of a villager seen one night drawing his rake across the village pond and when asked what he was doing he said he was trying to rake in the large round cheese floating there, though it was in truth a reflection of the full moon. The most popular story extends the aforesaid tale to a band of smugglers who hid their untaxed brandy in kegs in a village pond. When confronted by the excise men they raked the surface in order to conceal the submerged contraband with ripples and claimed they were after the floating cheese, at which the excise-men took them for simple yokels or madmen and let them be.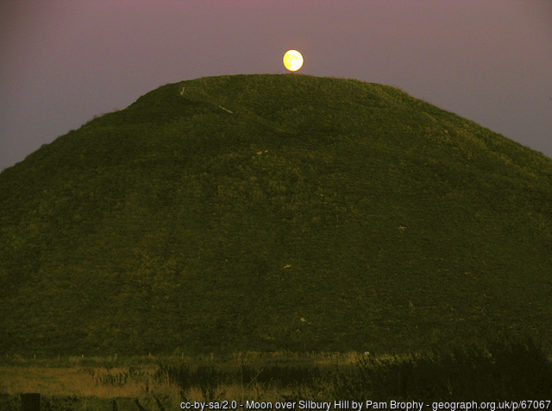 We have no doubt that the people of Wiltshire will have a fine time celebrating their extraordinary county. Next up are Sussex Day on 16th June and Suffolk Day on 21st June, two of the most popular county days in recent years.